ELLMAU – SUMMER PARADISE!
ELLMAU – SUMMER PARADISE!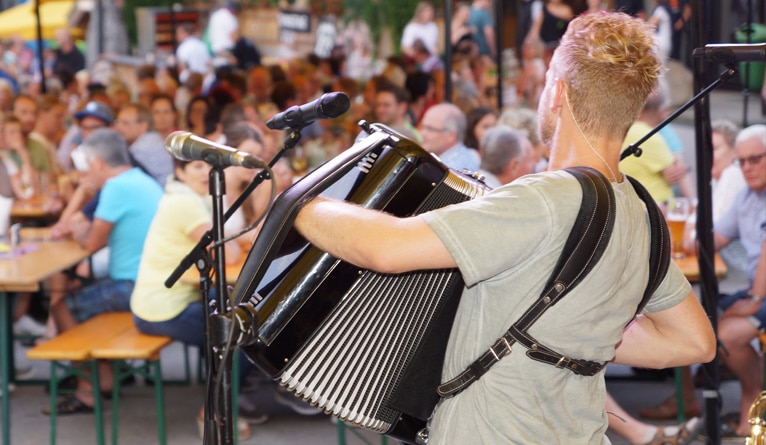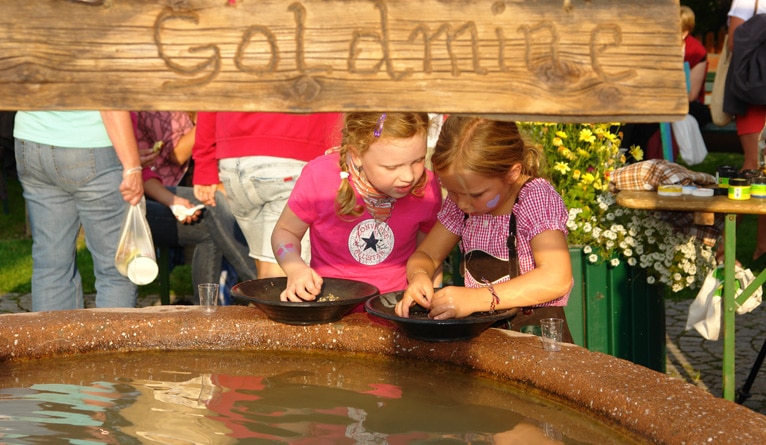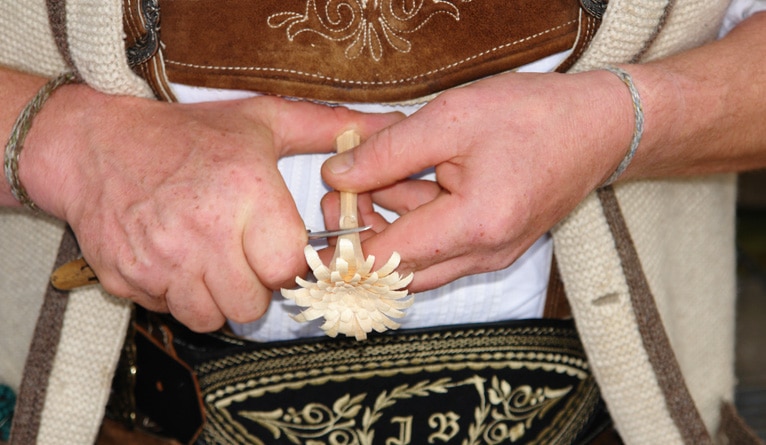 Tuesday | Ellmauer Summer Night
Soak up the relaxed atmosphere at the "Ellmauer Summer Night". Every Thursday at 6 pm visitors and locals love to explore the shops and traditional crafts in the car-free centre of town. Taste local culinary specialities such as traditional donuts, dumplings, sausages, cheese, and of course schnapps, while enjoying live music from folk music groups through to bands that play more modern music. With attractions for children and free admission the "Ellmauer Summer night" is a must for the whole family.
Wednesday | Brass Band Concert
Every Wednesday the Ellmau-Brass band has a concert in the music pavilion in the centre of the village. With free admission it is the perfect place for locals and guests to enjoy an evening of tradition music. We look forward to seeing you and your family in Ellmau and to giving you a warm Tirolean welcome – "Grüß Gott"
Wednesday | Get together in Söll
Every Wednesday at 6 pm Söll's residents get together in the town centre's pedestrian zone to celebrate its traditions, its culture and its way of life! Program highlights include: local craftsmen and handcrafted folk art, various musicians and bands, shops and gifts, kids program with pony and tractor rides, as well as culinary highlights to suit every taste.
Thursday | Scheffauer Village Evening
In Scheffau every Thursday at 7.30 pm is the Scheffauer village evening. A cosy get-together directly below the church in the very heart of the village with magnificent views of the Wilder Kaiser. Stalls with local culinary specialities, and a parade and open-air concert from the Scheffau-Brass Band. Entrance is free of charge.
Friday | Traditional Arts and Crafts Market
Every summer around 100 craftsmen and artists display their work on the town square. These specialised Tirolean handcrafts range from the nearly extinct art of "Pylon" (giant wooden post) driving, wooden pipe drilling, and hand weaving & spinning to others that have stood the test of time or are regaining their popularity. Kassettl (native costume) making, wood carving and tatting are just a few examples. The local farmers are only too willing to show off their home grown products and home cooked specialities such as freshly baked farmer's bread, fresh butter, "Kasspatzeln" (traditional noodles with fried onions and grated cheese) and lots more. They still use methods of yesteryear to prepare their farm products. With attractions for children (incl. a kids gold mine) and free admission the "Kunstmarkt" is a holiday hit.